Thursday, July 8, 2021 / by Ray Lumenario
Find A Real Estate Agent

Don't simply hire a realtor who always sent you a flyer or one of your uncle's companions or a cousin's friend. Do some research to find a knowledgeable

realtor

in a specific market, and interview the realtor to make sure that he/she is a good fit.
Your realtor ought to be somebody you feel open to working with, whom you trust to sell your home for as much as possible. Try not to be hesitant to converse with a couple of realtors before picking one.


Understand The Market Value Of Your Home

Your realtor will help you with this. As an expert in this area, your realtor can tell you how much your home's worth is. Realtors have the right tools and resources to find different information about your home, the current market situation and other things related when selling a home. Alternatively, you can always go and check the internet and see what
your home worth is
.


Make Necessary Repairs

You don't want to put off a buyer because of minor repairs because you haven't fixed it yet. If you will sell your house, it is now time to finish all the pending repairs you may have felt minor.


Getting Ready To Show Your Home
Apart from repair work, you'll also want to see that your house is sparkling clean and everything is well organized and in its place when a buyer comes to see your place. A clutter-free environment is essential if you want the house to appeal to the buyer.


Selling a home should not be difficult, especially if you're a first-time home seller.
Call Sonny Bhinder Real Estate now at 604.593.5055 and let us help you!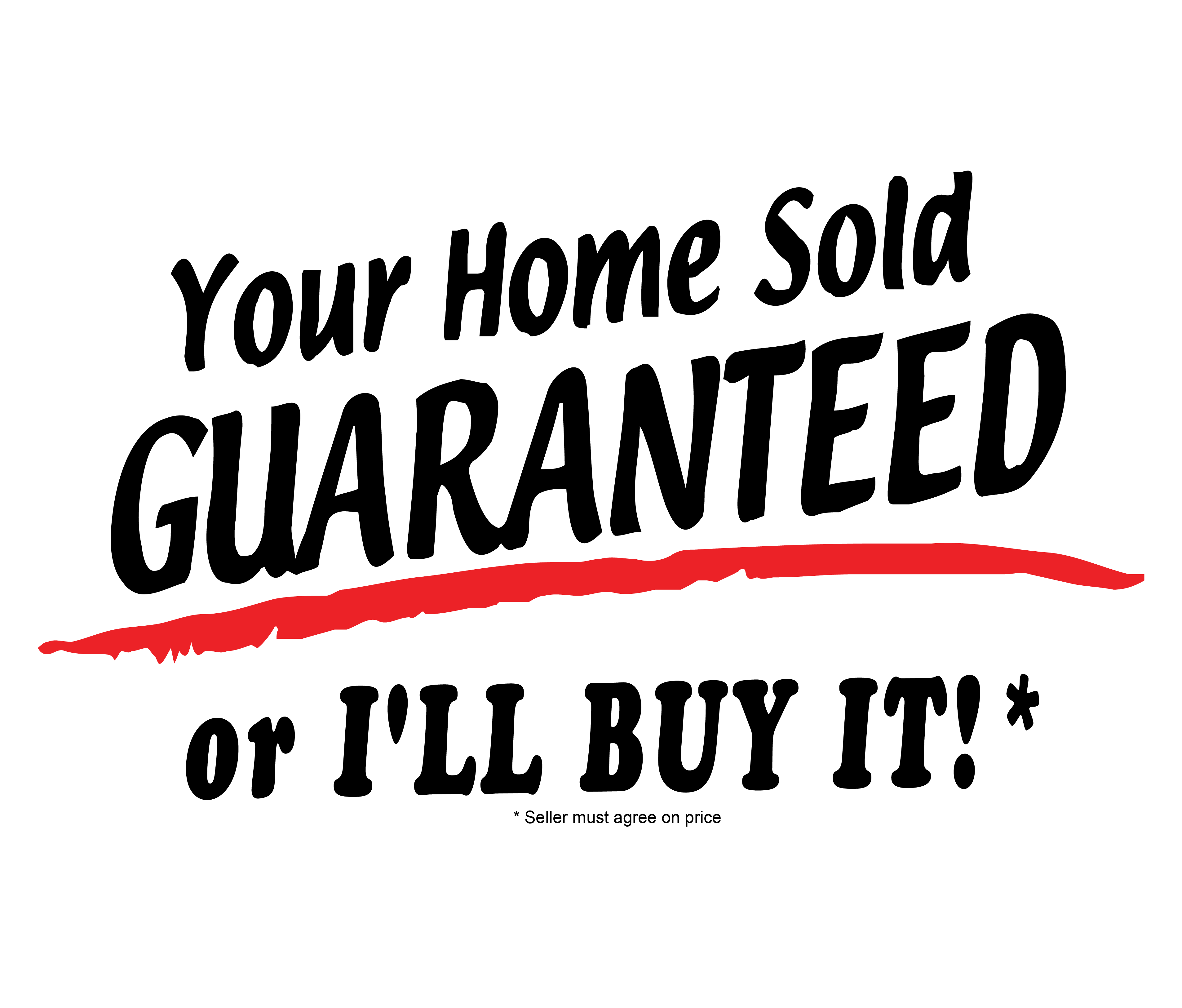 ---