Thursday, December 10, 2020 / by Ray Lumenario

Strong Seller Market for Detached Homes and Townhomes In November
The desire for family-sized homes and their benefits continues to dominate. Since the summer, we've seen the strongest demand in Fraser Valley Board's 99-year history specifically for single-family detached and townhomes.




Single Family Home Sales are up 90.3% across Fraser Valley, with 978 units sold in November 2020 compared to 514 in November 2019.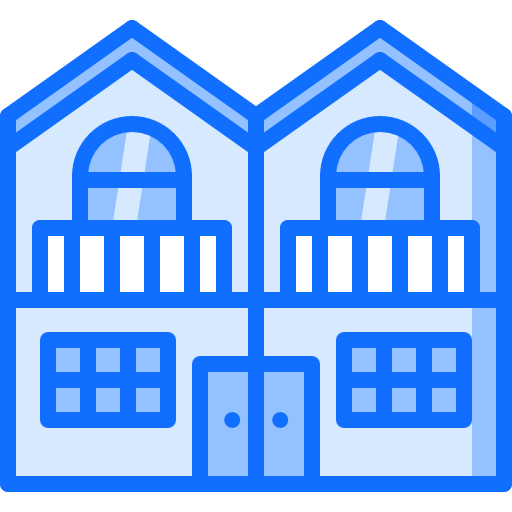 Townhouse Sales are up 51.1% across Fraser Valley, with 532 units sold in November 2020 compared to 352 in November 2019.

Want To Take Advantage Of The Current Market Condition? Here's How...

...CALL SONNY TODAY at 604.593.5055
---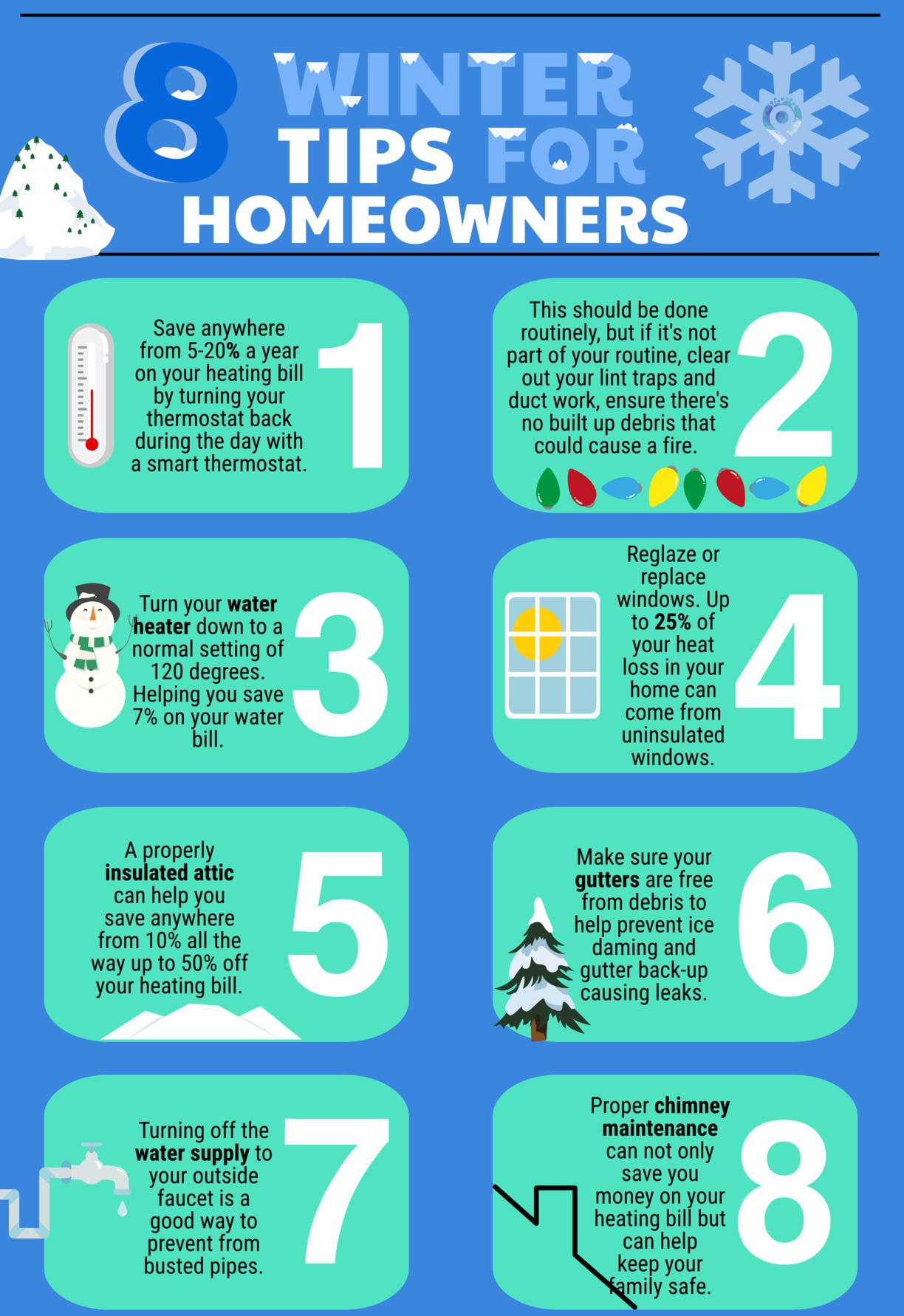 ---
Your Referrals Help BC Children's Hospital
Why We Support


As a Real Estate Team in the Greater Vancouver area, we've met many clients and hear many stories about kids struggling with various ailments. Through these stories, we have heard about how BC Children's Hospital has treated their children and we realized that we can give back.

We've learned that it is a collection of hard-working health care professionals, most making their home right here in GVRD all coming together for a common cause. That cause is to help kids overcome unfortunate health issues that life sometimes throws our way.

Our team is committed to providing outstanding results for buyers and sellers referred to us by our clients. We have discovered that BC Children's Foundation shares similar commitments to their patients. And since their services survive on sponsorships and donations we are happy to contribute and proud to support them.

For anyone considering a move that we help, you can rest assured that not only will they get the award-winning service we are known for, but that a portion of the income we receive from the transaction will go toward a very worthy cause.

How You Can Help:
You or your referral buy/sell a home.

We donate on your behalf.

Help kids at BC Children's Hospital.
IT'S EASY TO REFER YOUR FRIENDS, NEIGHBORS OR FAMILY MEMBERS
CALL OR TEXT US AT
604.593.5055
---