Friday, October 16, 2020 / by Ray Lumenario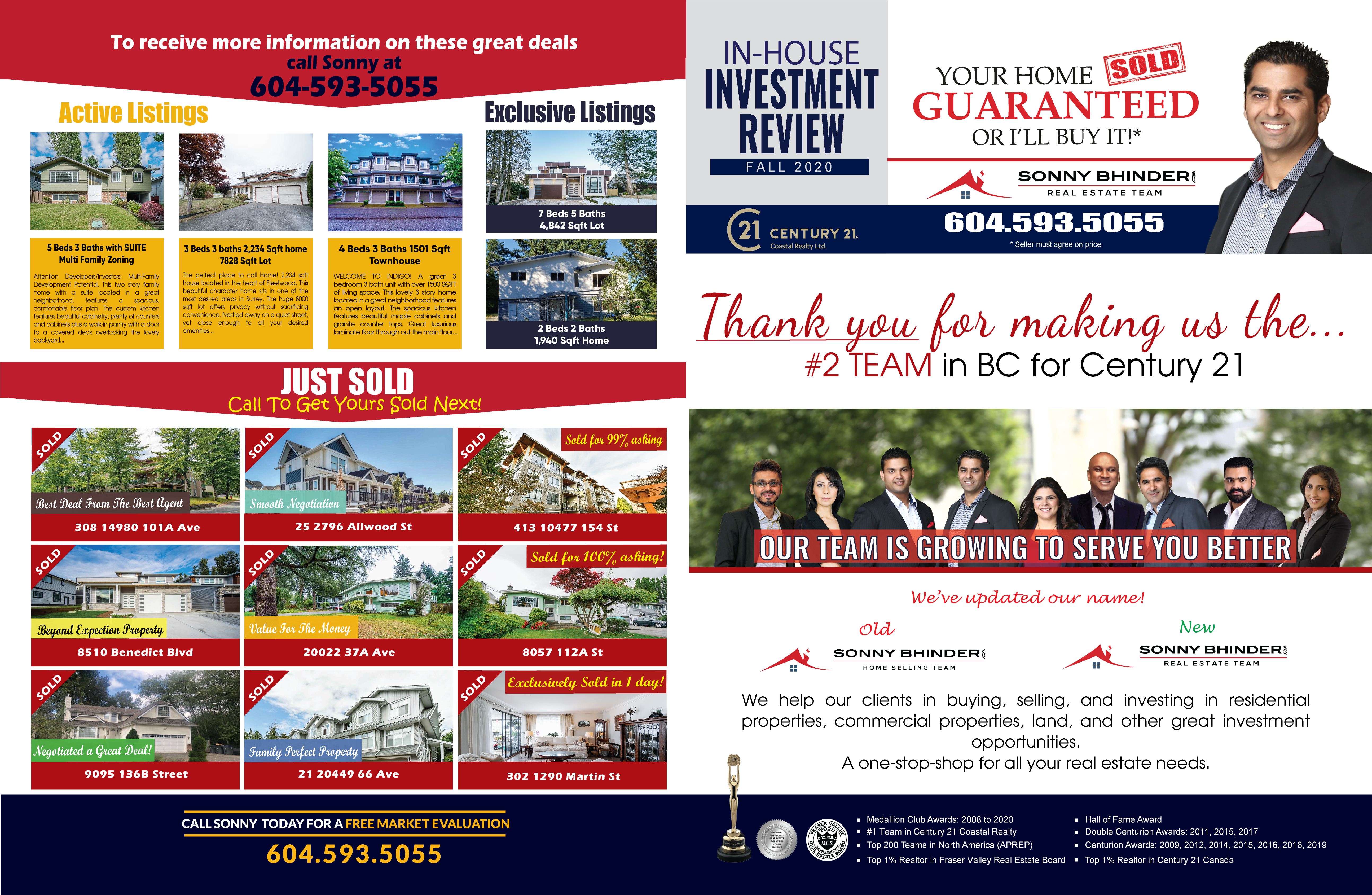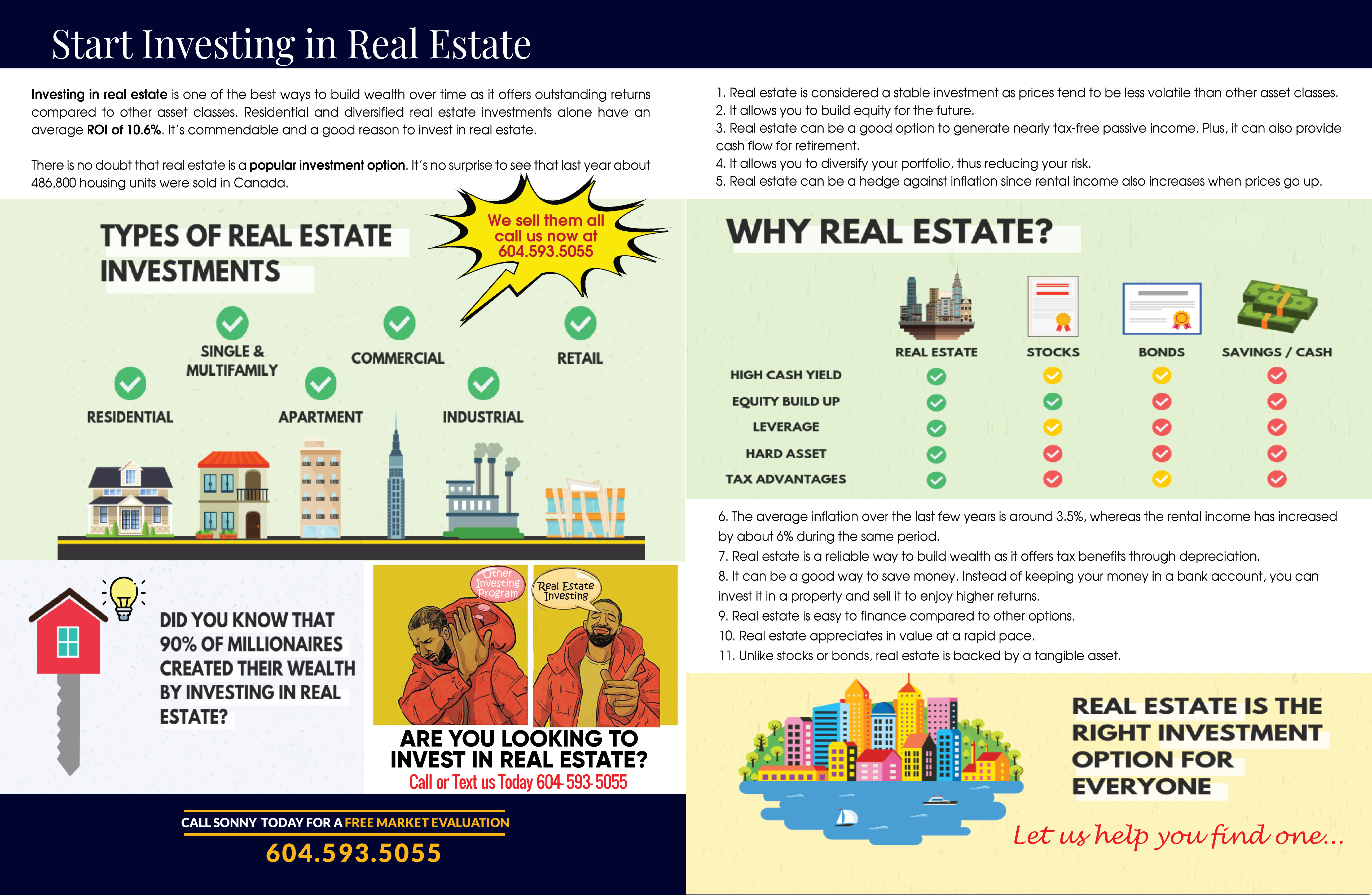 Thank you for making us the

#1 Team in BC for Century 21



Our Team Is Growing To Serve You Better




We've updated our name!
We recently changed our name from Sonny Bhinder Home Selling Team to Sonny Bhinder Real Estate Team.
Watch out for more updates from us!

We help our clients in buying, selling, and investing in residential properties, commercial properties, land, and other great investment opportunities. A one-stop-shop for all your real estate needs.

---